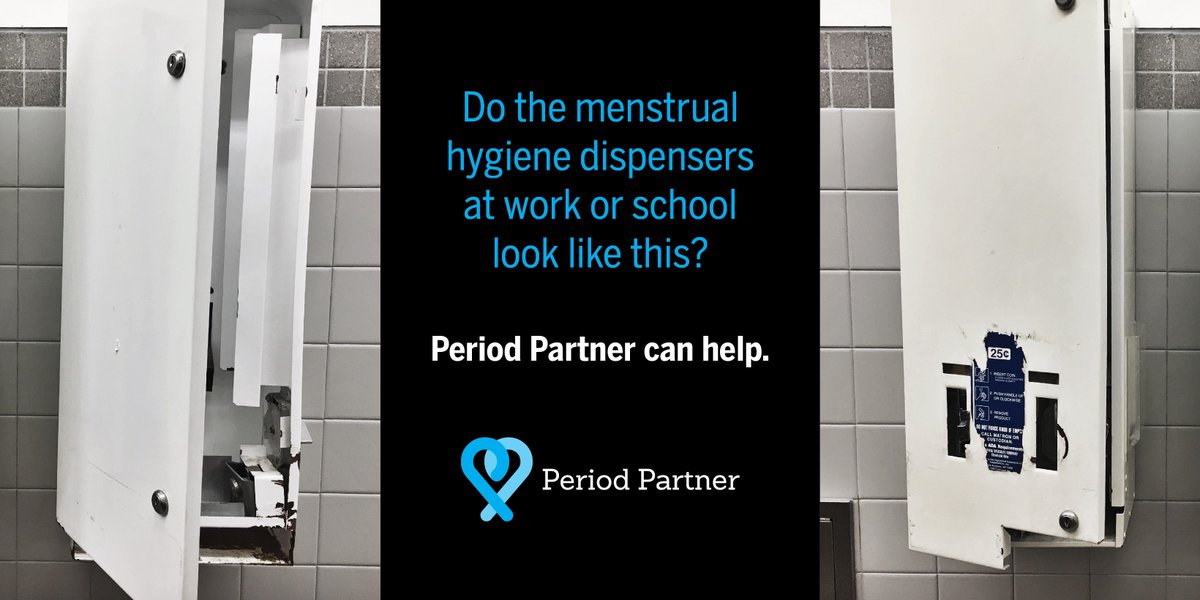 Women should find readily accessible tampons and pads in every restroom outside the home.
Can you imagine any public restroom without toilet paper, paper towels, or soap? Then why don't all women's public restrooms also provide the menstrual care products women need for their periods —and make sure dispensers are always full?
A Movement is Growing...
It started as a grassroots effort in lots of different corners — with advocates as varied as celebrities, politicians, businesswomen, and student activists. Now it's expanded to city and state governments. In New York City and states like Illinois and California, policy makers recognized that menstrual care items are a health care necessity and signed policy directives that ensure they are provided at no charge in their grades 6-12 schools. These forward thinking city and state governments recognized the effect on school attendance and committed to making pads and tampons available to their students at no charge. Already, New York has seen a 2.4% increase in attendance since implementing the program in June of 2016.
How Can our Industry Help...
What role does our industry play and what are the next steps? For half of us, this may be an awkward conversation to have with our customers. So, how do we make the conversation easier and more approachable? For starters, embrace the opportunity. Half the population deal with their periods for about 40 years of their lives — this is a real issue that started in schools, but will expand to all public restrooms in time. Next, present the movement and the new thinking about what constitutes a well-appointed restroom, one that has public health at its core. Understand and believe in the movement. Finally, make it easy for the customer by doing a complete site analysis of their restrooms and simplifying their product selection process. Do the work for them and be their one source "Easy Button".
Our industry can promote this necessary societal change. Let's all be part of something bigger - Do the Right Thing. For more information about Period Partners and how to get involved, click here.